How To Style Your Home To Look Like A Magazine Editorial
Jun 17
Whether you love the interior design or just want a cozy space, the thought process is the same: you wish for a well-curated home that's on-trend. Though it's easy to fall prey to the stylish high-definition photos found in popular design magazines and on your Pinterest feeds, truly unique home is one that encompasses your own personal tastes and needs.
The real flaw with many homes is that they lose the soul and feeling behind the design elements. Everyone wants a trendy editorial look that could potentially grace the pages of a number of magazines, but there's also a reality. Pets make accidents, kids leave toys behind, and yes, coffee spills can happen! How can you make everything look effortlessly chic?
It's a challenge to design a fully functional yet aesthetically pleasing space. At the end of the day, it comes down to grasp the basic fundamentals of design with Living Emporium. Here are a few quick ways to achieve the desired modern curated look: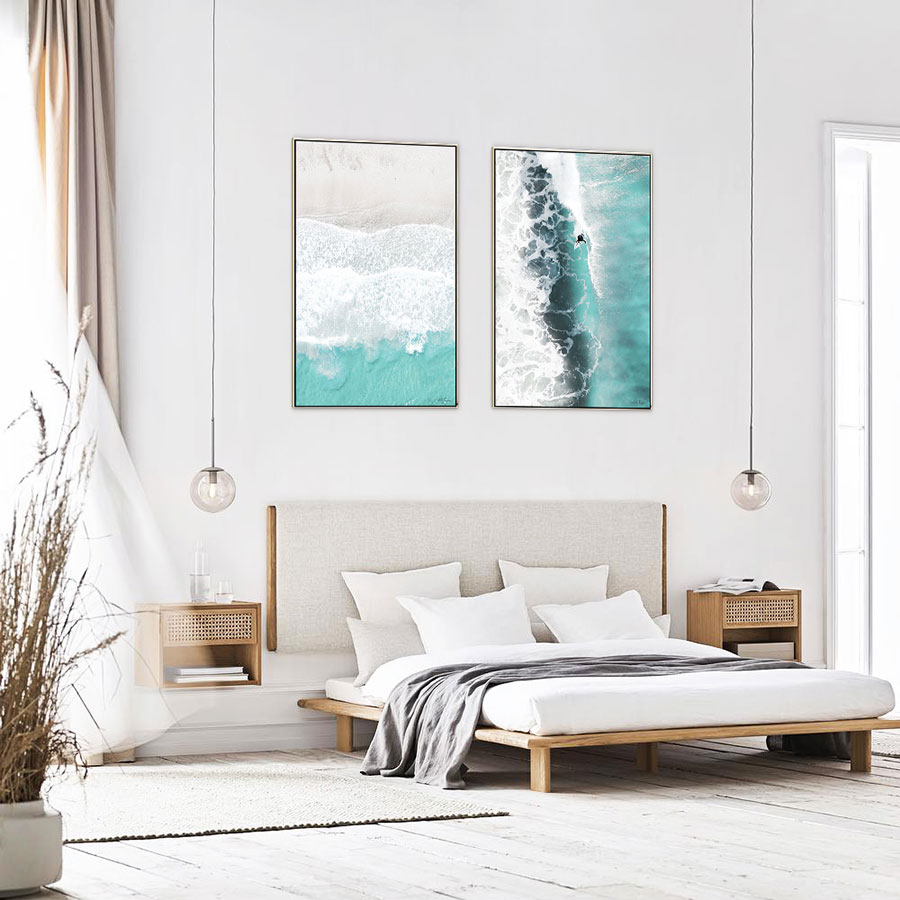 Try Color Blocking
Trendy but hard to achieve, colour blocking is a design trend that looks fantastic! Achieving a curated home with a monochromatic color scheme is hardly easy, but you can start by grabbing a colour off of your favorite piece of furniture. From there, work with patterns and coordinating colors to bring the space together.
For example, you could opt to paint the walls green and have matching green credenzas or dressers. However, in order to achieve balance, you can incorporate a wood-toned floor with a small patterned area rug. To achieve perfect color blocking, accessories should never compete with the main focal point in a room.
Add Fresh Flowers
Every great interior designer knows the importance of designing vignettes that stand out and enhance a space. There are many ways to compile vignettes, but they all have something in common-- fresh flowers! Though it may sound rather trivial, fresh flowers can truly elevate design and take it to new heights.
Flowers are a great way to bring a natural element to an otherwise spartan or basic space. They can also add a touch of brightness to a room, and when the perfect colors are chosen, botanicals offer a pop of color that can enhance the great accent pieces in the space.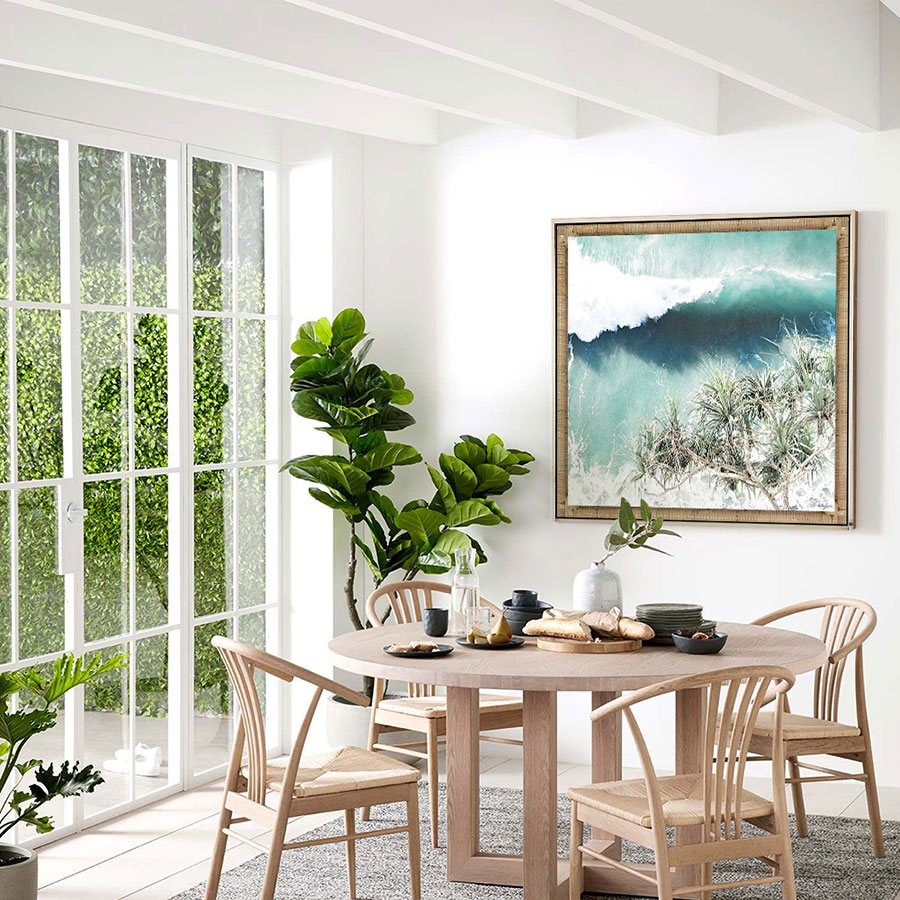 Install Floor Length Drapes
Something as mundane as how you hang your drapery can have a lasting effect on your design. For example, most designers fail to hang drapes from the top of the wall and let them float to the floor. Though your window may not be high enough to warrant such tall curtains, it's still a great design element.
Not only does a room become more dramatic with tall drapery, but it enhances the feeling of being in a cavernous space. Even if your rooms are fairly small, this is a great way to enhance the feeling of being in an open modern home. Of course, the drapes themselves do bring an element of design to your room. You can add extra focal points to any given area in your home by opting for drapes in either a solid bright shade or choosing an eye-catching pattern that instantly draws the eye.